Leighton Smith Show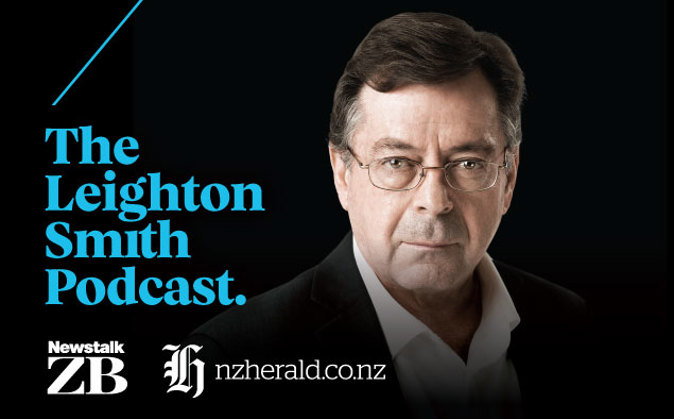 LEIGHTON SMITH SHOW

The Leighton Smith Show end by 2018, But the Podcast is coming soon.

What makes New Zealand's number one morning talk show successful? Freedom of opinion.
Taxi driver, law school drop-out, businessman, father, husband, and leading broadcaster – Leighton Smith has lived a life less ordinary.
His highly-charged talk programme encourages critical debate, analysis and views from around the country and the world.
Judged by his peers as New Zealand's best talkback presenter*, Leighton showcases the issues that matter.
The show covers the latest breaking and developing news and delivers on all the interviews that matter most.
The Leighton Smith show is the smart, direct and credible home of daytime talk.
*2016 New Zealand Radio Awards