Marcus Lush Nights
8PM - 11:59PM weekdays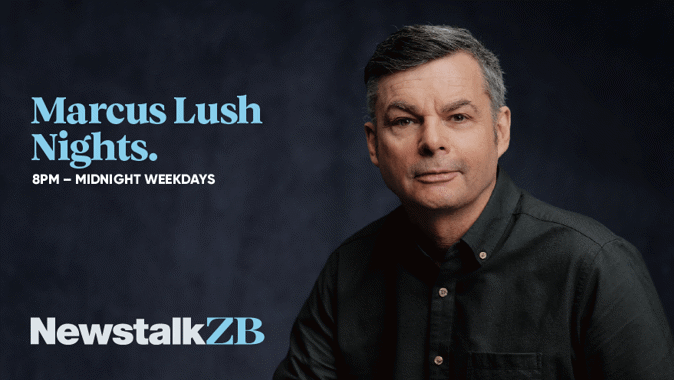 MARCUS LUSH NIGHTS
8pm–Midnight weekdays
Gather round New Zealand's largest watercooler – Marcus Lush Nights.
If you've always wanted to join a movement now's your chance.
Marcus Lush engages Kiwis from all walks of life, discussing the issues that matter most.
His sharp wit, depth of knowledge and crazy idiosyncrasies create what has become one of New Zealand's most loved programmes.
Just as much at home in the metropolis as he is in the Deep South, Marcus has the ability to relate to everyone, no matter their background.
Email him at [email protected], and give him a call on 0800 80 10 80. 
Subscribe to the Marcus Lush Nights Podcast