All Sport Breakfast Wellington
7AM - 9AMSat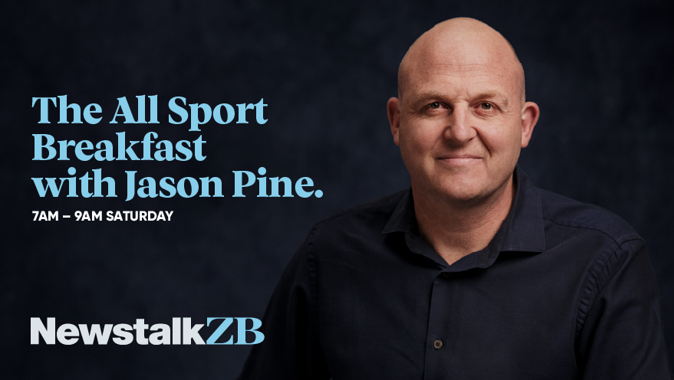 Every Saturday morning, Jason Pine brings you the best in local, national and international sport.
Previews, reviews, results and reaction from our own backyard, around New Zealand and across the world.
We pack it all into two hours every Saturday morning.
If it's sport, we'll cover it ... with a gold and black tinge!
The All Sports= Breakfast, 7-9am Saturdays on Newstalk ZB.