Leighton Smith: Mood of the Boardroom CEOs are pathetic
Author

Publish Date

Wed, 3 Oct 2018, 11:53am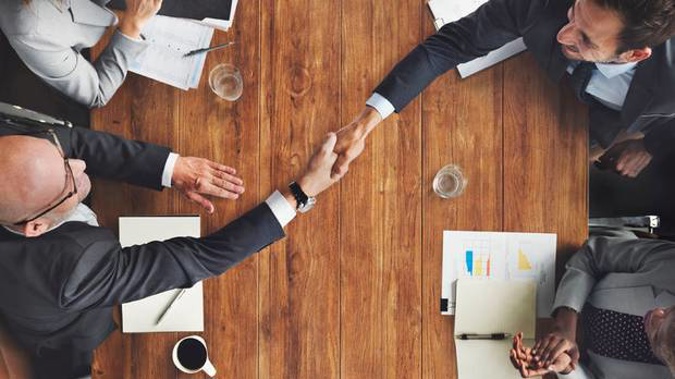 Leighton Smith: Mood of the Boardroom CEOs are pathetic
Author

Publish Date

Wed, 3 Oct 2018, 11:53am
Now, for those who took part in the NZ Herald's Mood of the Boardroom, I have only got one thing to say to you, did you ask for it? 
Did you ask for what you're getting? Are you partly responsible?
Now, I am addressing the CEOs, all 150 of them, who signed on for this and that and everything else. The whole climate change thing, you climbed on that.
The whole politically correct approach to things because, I don't know, you're trying to outdo each other because you don't want to get left behind, or because you don't have the wherewithal to take a stand and say: 'we are here for our shareholders, to do business, to make profits and to serve the people who are our customers,' instead of becoming so precious.
I could list some names that I have got right at the front of my mind at the moment but I will withhold.
However, some of you are pathetic. Some of you need to get a grip on reality.
So you have the Mood of the Boardroom now which is looking less positive than it was and I ask the question again, are you partly responsible for it?