Turnbull rules out NZ resettlement for Manus refugees
Author

Publish Date

Fri, 29 Apr 2016, 11:59am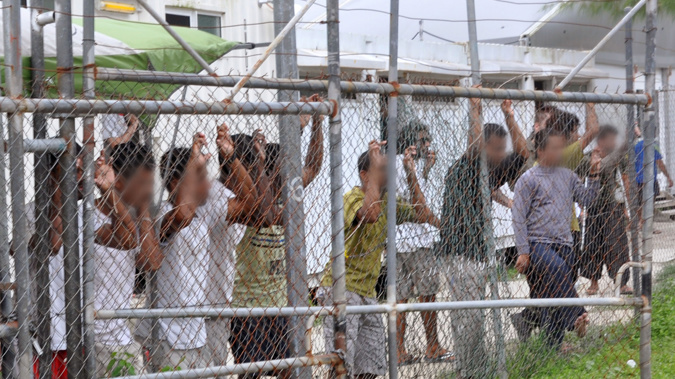 Turnbull rules out NZ resettlement for Manus refugees
Author

Publish Date

Fri, 29 Apr 2016, 11:59am
UPDATED 12.37PM: Australian Prime Minister Malcolm Turnbull has ruled out doing a deal with New Zealand to resettle hundreds of asylum seekers who are on Manus Island in Papua New Guinea.
MORE: Australian govt in quandary over Manus detainees
Papua New Guinea's Supreme Court has ruled the detention centre there is unlawful, and has ordered it to close immediately.
Rights groups have insisted the camp treats detainees harshly, and breaches their human rights. 
Settling the inhabitants in New Zealand would send the wrong signal to people smugglers, Turnbull said.
"It would be used as a marketing opportunity," he told radio 3AW.
A spokesperson for NZ Immigration Minister Michael Woodhouse said yesterday that the minister has not heard from Australia on the closure, but New Zealand's offer to take 150 refugees each year was still open.
In January, a group of Nauru refugees wrote to Prime Minister John Key asking to be re-settled in New Zealand.