WINZ killer Tully's appeal 'will revictimize, retraumatize' victims - Sensible Sentencing Trust
Author

Publish Date

Wed, 29 Jun 2016, 6:03am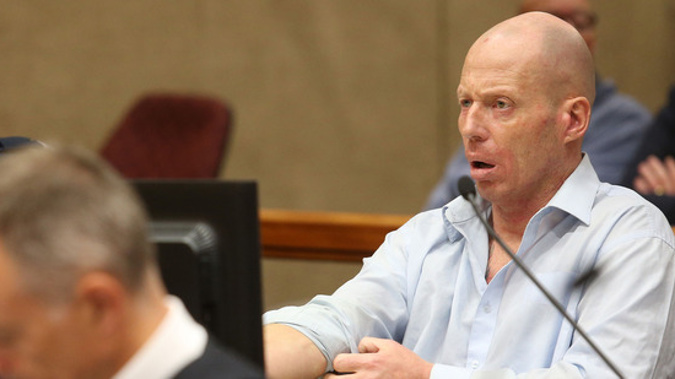 WINZ killer Tully's appeal 'will revictimize, retraumatize' victims - Sensible Sentencing Trust
Author

Publish Date

Wed, 29 Jun 2016, 6:03am
Ashburton WINZ shooter Russell John Tully's bid to appeal his conviction is being called 'ludicrous' by the Sensible Sentencing Trust.
Tully received the second highest non-parole period ever given in New Zealand of 27 years after being found guilty of killing Peggy Noble and Leigh Cleveland and attempting to murder case manager Kim Adams in September 2014.
Sensible Sentencing Trust founder Garth McVicar said the justice system should be ensuring there are not frivolous appeals like this.
He said this appeal erodes public confidence in the justice system, as the process is currently offender friendly.
"I think it's a waste of taxpayers money. It is going to revictimize, retraumatize his victims, and that's not acceptable."
Mr McVicar said the appeal should be used as an opportunity to extend Tully's sentence instead.
"The courts have the ability to increase a sentence in such cases - not very often used, but we would totally encourage the courts, the judge to do exactly that.'