A Captain's Cup Podcast: Richie McCaw 2015
Publish Date

Sat, 26 Oct 2019, 1:22pm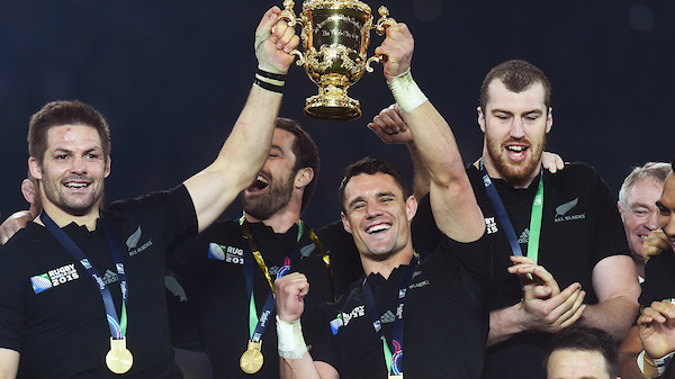 A Captain's Cup Podcast: Richie McCaw 2015
Publish Date

Sat, 26 Oct 2019, 1:22pm
In the eighth episode of A Captain's Cup, Daniel McHardy talks with Richie McCaw again, the first man to lift the Rugby World Cup twice.
McCaw explains the pressure going into Rugby World Cup as defending champions and the moment he lifted the cup for a second time in 2015. A Captain's Cup, the story of the Rugby World Cup told by the seven men who conquered it.
A Captain's Cup produced by Radio Sport, Newstalk ZB and NZ Herald.
Listen to Episode 8 here: