A Captain's Cup Podcast: Richie McCaw 2011
Publish Date

Mon, 21 Oct 2019, 12:08am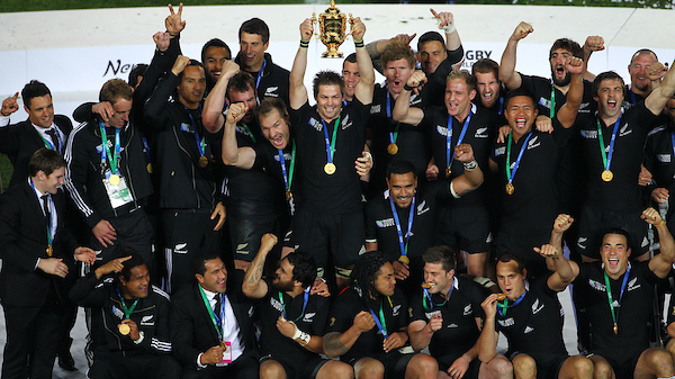 A Captain's Cup Podcast: Richie McCaw 2011
Publish Date

Mon, 21 Oct 2019, 12:08am
In the seventh episode of A Captain's Cup, Daniel McHardy talks with Richie McCaw, the man who returned Rugby World Cup glory to New Zealand.
McCaw explains the events leading up to 2011 and the pressure his team felt with New Zealand's World Cup hopes resting on their shoulders. A Captain's Cup, the story of the Rugby World Cup told by the seven men who conquered it.
Produced by Radio Sport, Newstalk ZB and NZ Herald.
Listen to Episode 7 here: