A Captain's Cup Podcast: Martin Johnson
Publish Date

Sat, 5 Oct 2019, 7:52am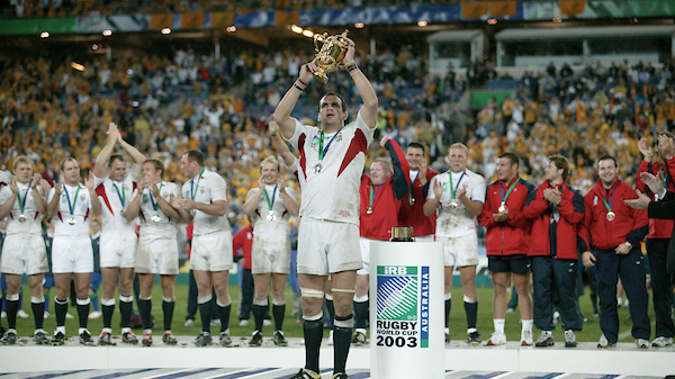 A Captain's Cup Podcast: Martin Johnson
Publish Date

Sat, 5 Oct 2019, 7:52am
In the fifth episode of A Captain's Cup, Daniel McHardy talks with Martin Johnson, the first Englishman to lead his country to Rugby World Cup glory.
Johnson takes a look back at '03 and discusses the immense pressure on himself and his teammates to convert England's tournament favouritism into a historic result.  A Captain's Cup, the story of the Rugby World Cup told by the seven men who conquered it.
Produced by Radio Sport, Newstalk ZB and NZ Herald.
Listen to Episode 5 here: