TikTok trend says drinking lettuce water will help you sleep
Author

Publish Date

Thu, 3 Jun 2021, 10:05AM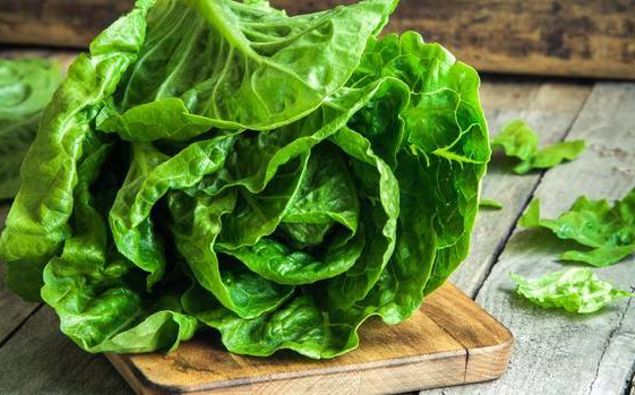 TikTok trend says drinking lettuce water will help you sleep
Author

Publish Date

Thu, 3 Jun 2021, 10:05AM
According to TikTok, drinking lettuce water will help you fall asleep.
Just boil some lettuce in water, let the water cool a bit, and drink it.
The Tik-Tokker says it's backed by science, as the active ingredient in lettuce is said to induce sleep and promote relaxation.
This, of course, sounds fool proof.
Nutritionist Claire Turnbull told Mike Hosking there are more trustworthy methods of getting yourself to sleep.
"We have a circadian rhythm, which is regulated by natural light. We need to expose our eyes to natural light within 30 to  60 minutes of waking up. That tells our brain that in 12 to 16 hours time you need to release melatonin which will help induce that night time sleep."
LISTEN ABOVE