Maori Party loss won't mean abolishing Maori seats - National
Author

Publish Date

Mon, 25 Sep 2017, 5:13am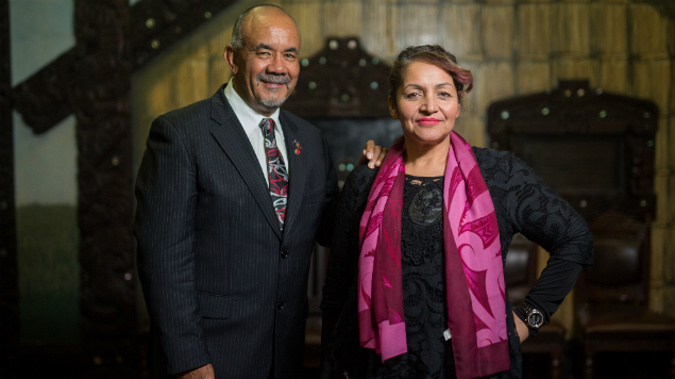 Maori Party loss won't mean abolishing Maori seats - National
Author

Publish Date

Mon, 25 Sep 2017, 5:13am
National says the Maori Party loss will not mean an abolishment of Maori seats.
Labour took all seven of the Maori seats, knocking the Maori party out of Government and National leader Bill English said he has spoken to co-leader of Maori Te Ururoa Flavell to offer his commiserations.
Co-leader, Marama Fox, had fears this would mean Winston Peters would come in and knock out Maori and the Treaty of Waitangi from all legislation.
Talks between National leader Bill English and New Zealand First leader Winston Peters are expected to begin in the next few days.
Mr English said their negotiations with Mr Peters will not involve this particular topic.
"As I think we stated during the campaign, we had no plans to abolish the Maori seats, effectively it changed the policy."
But what the coalition talks between National and New Zealand First will contain is anyone's guess.
Mr English said any policy discussions and negotiations with Mr Peters will be done behind closed doors, not through the media.
"We want to get on with the job of forming a Government, but we will work with New Zealand First, essentially at the pace they're willing to go."
He said he hopes the success of the economy will be taken into any considerations.
"New Zealand's had some real economic success - we would want to negotiate in a way that seeks to preserve the basics of that success."
National haven't ruled out working with the Greens - but Mr English said there rhetoric will need to change before he calls them.
In theory National could govern with the Green party, ruling New Zealand First out of the occasion.
However Green party leader James Shaw said it would probably be a betrayal to those that have voted for them.
Mr English said it's technically still on the table.
"The Greens have consistently ruled themselves out of discussing with National and we would need to see some indication of interest from them and constructive discussions. There hasn't been any indication so far."