Policy under the new Government: What we know so far
Author

Publish Date

Thu, 19 Oct 2017, 10:16pm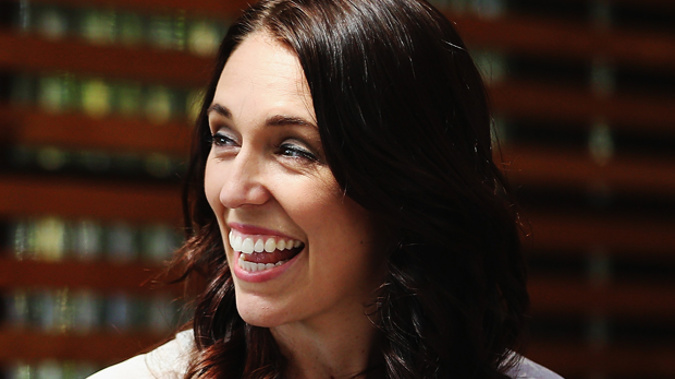 Policy under the new Government: What we know so far
Author

Publish Date

Thu, 19 Oct 2017, 10:16pm
Labour leader Jacinda Ardern expects agreements with NZ First and the Green Party to be signed off and released early next week.
While the three leaders said they couldn't go into detail about policy agreements until then, some details were confirmed in media conferences.
Those are:
• Immigration: Ardern said she will stick with Labour's policy, which the party estimates will reduce net immigration by 20,000 to 30,000 a year.
• Housing: Ardern committed to implement Labour's KiwiBuild policy, which would build 100,000 affordable homes over 10 years, with half in Auckland.
• Foreign ownership: Labour and NZ First have agreed to restrict sales of residential land and farmland to NZ citizens, permanent residents who live in NZ, and companies that are majority NZ-owned. A register of foreign ownership of land will be set up.
• Water tax: Indications are Labour's proposed water royalty on agriculture won't be introduced. While Ardern and Peters wouldn't give a direct answer, Peters said farmers and people in the rural sector "should be happy".
• Pike River: Peters said his commitment to clear the way for a re-entry of the mine will be kept.
• The Trans-Pacific Partnership: Parties agree to push to renegotiate so the trade deal allows for the Government to ban foreigners from buying New Zealand land.
• Maori seats: Will remain, despite NZ First's policy to hold a binding referendum on whether to abolish them. Peters said his party had not been delivered enough support to demand such a measure.
• Reserve Bank: Peters indicated he didn't get his wish to implement a drastically different model based on the Singaporean model, but there will likely be changes to the Reserve Bank Act to greater weight to full employment when it sets interest rates.
• Moving the Ports of Auckland: Ardern indicated Labour is open to the NZ First policy of moving container operations to Northport, near Whangarei.
• Education: Was not raised in press conferences, but major changes are very likely. All three parties want charter or partnership schools abolished, and National Standards scrapped.
• Kermadec sanctuary: Progress on the stalled 620,000 sq km ocean sanctuary around the Kermadec Islands has been considered as part of the Greens' deal with Labour. Greens leader James Shaw would not comment on the detail.