What business wants to know from Peters and Ardern
Author

Publish Date

Thu, 19 Oct 2017, 9:31pm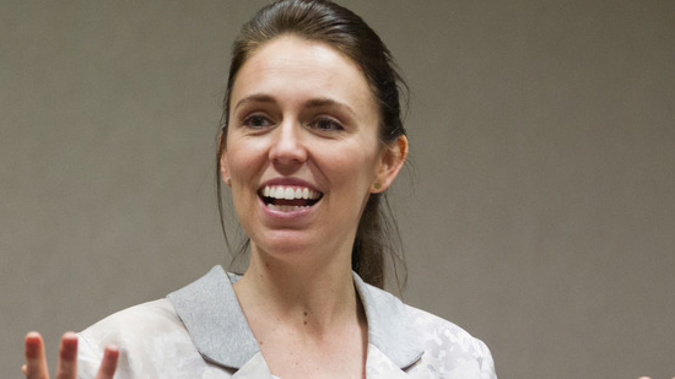 What business wants to know from Peters and Ardern
Author

Publish Date

Thu, 19 Oct 2017, 9:31pm
The new Government needs to quickly reveal policy detail on immigration, trade, industrial relations and foreign ownership, says BusinessNZ.
Winston Peters, in announcing NZ First's intention to enter into a coalition with Labour and Jacinda Ardern, said he was concerned about the growing gap between rich and poor and the concentration of wealth in fewer and fewer hands.
"We believe that capitalism must regain its responsible, its human face," Peters said.
While much detail is yet to be revealed, Peters said there will be changes to foreign ownership rules under the coalition, in line with the campaign promises of both Labour and NZ First.
On the topic of housing, Peters expects there to be fewer immigrants and 10,000 more affordable homes built per year under an NZ First-Labour coalition.
NZ First's policy, according to its website, is to reduce the number of migrants coming to this country to about 10,000 people each year.
Close to 72,000 people moved to New Zealand in the last year and Ardern said tonight that she expects immigration numbers to be cut by 20,000 to 30,000 per annum.
Peters said they had agreed to look at the investor disputes resolution clause in the TPP, as well as issues on the ownership of land and property in the agreement.
The NZ First leader was also expecting changes to the Reserve Bank Act.
Reacting shortly after the announcement, BusinessNZ chief executive Kirk Hope said he wanted to see certainty "relatively rapidly" in areas of trade, immigration and industrial relations.
Labour campaigned on introducing Fair Pay Agreements, FPAs, it said would set "fair, basic employment conditions" including allowances, weekend/night rates and leave entitlements that are agreed to by businesses and workers' unions.
These would be applied across whole industries as opposed to individual workplaces.
Asked whether he was concerned about changes to foreign ownership laws, Hope said:
"The challenge for New Zealand is we've always been an importer of capital ... we need to be mindful about that and we need to be mindful that if we shut access to that capital down the impact that would have on local communities."
Hope said that New Zealand will be "in trouble" if the country severely cut immigration numbers without having education policies aligned to make sure businesses have the skills they need.
"That will stymie economic growth."