Long wait for government continues
Author

Section

Publish Date

Friday, 29 September 2017, 4:08PM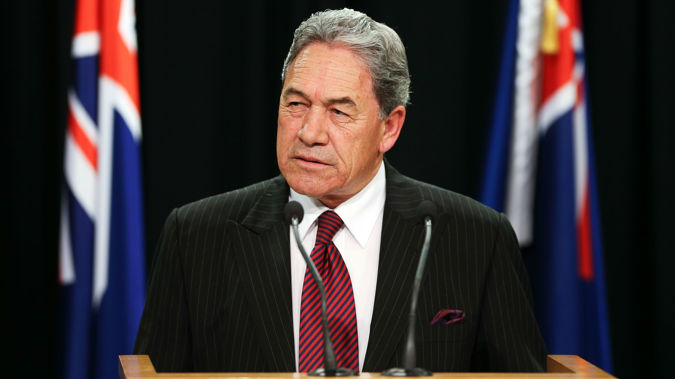 Almost a week after voters had their say on the outcome of the election New Zealanders are still no clearer on who will form government.

Even National and Labour have put their chances of forming a coalition government with New Zealand first at 50-50.

By Friday afternoon neither National leader Bill English nor Labour leader Jacinda Ardern had spoken to kingmaker Winston Peters.

He's refusing to make a decision until 384,000 special votes have been counted and the results released on October 7.

He's rejected reports he's leaving the nation hanging, saying the Electoral Commission must face some of the blame for the delays.

Mr Peters has also urged patience, pointing to the three to six months it can take other MMP countries to form governments after an election.

There's an outside chance that NZ First could be shut out of coalition talks if the Green Party was to side with National to reach the 61 seat majority needed in the 120 member parliament.

National's deputy leader Paula Bennett is open to that.

"Why not? You want to talk to everybody," she told TV3's AM Show on Friday.
"But I don't think they are up for it, they say that's not what they stood (campaigned) for."

Greens' leader James Shaw has all but ruled out talking to National.

The more realistic outcome is that Mr Peters sides with one of the old parties, but Ms Bennett isn't willing to pick which way the result might go.

"Until you've had those conversations you just can't pick it," she said.

Mr Peters said this week he would not be making any decisions, and possibly not making any calls to National or Labour, until after 384,000 special votes have been counted and announced on October 7.

Labour's deputy leader Kelvin Davis said they too were yet to be contacted by Mr Peters and until then it's 50-50 which party he'll side with.