Labour, NZF, Greens, Maori Party pledge new social housing, living wage
Author

Publish Date

Fri, 25 Aug 2017, 7:26AM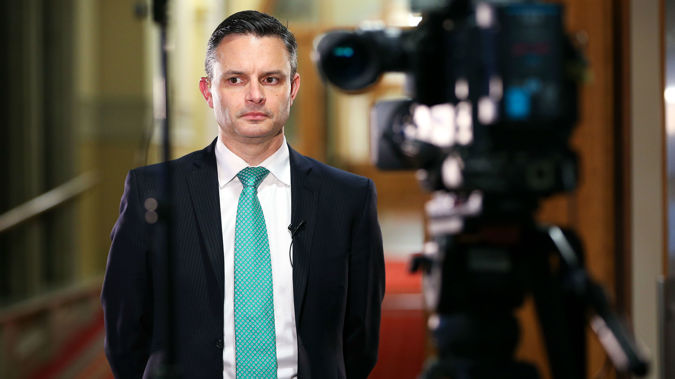 Labour, NZF, Greens, Maori Party pledge new social housing, living wage
Author

Publish Date

Fri, 25 Aug 2017, 7:26AM
A change of government could mean extra emergency and social housing in south Auckland.
Labour, New Zealand First, the Greens and the Maori Party have all pledged to build hundreds of new homes in the south.
They made the commitment during last night's Living Wage Forum in Manurewa.
Living Wage Aotearoa national convener Annie Newman said that many communities are critically short of housing in the area.
"This is a part of the country where there are high levels of deprivation and that housing commitment will make a real difference."
National also has a policy of building emergency housing, but declined an invitation to the event.
The same four parties also committed at the forum to introducing a living wage for all core public service workers within a year of government.
Ms Newman says if it happens, it will make a "big transformation" to many workers' lives.
"Lifting $15.75 to over $20 is a really important statement to be making," she said.
National previously indicated it wouldn't introduce a living wage should they remain in government.