Dame Tariana to help save the Maori Party
Author

Section

Publish Date

Tuesday, 26 September 2017, 3:22PM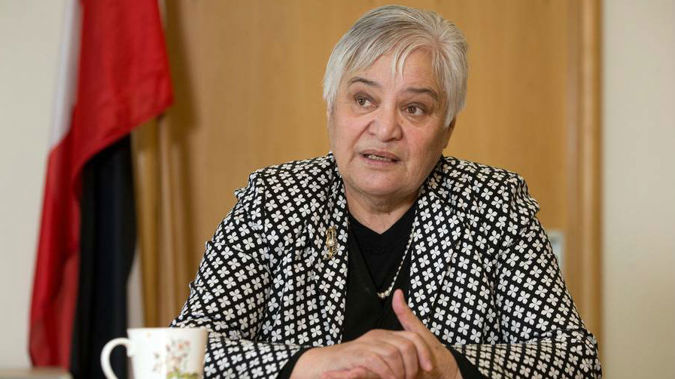 Dame Tariana Turia is coming out of retirement to help save the party she founded.

The Maori Party was wiped out in Saturday's election when it lost the only seat it held.

Dame Tariana and Sir Pita Sharples retired at the 2014 election, leaving the party in the hands of co-leaders Te Ururoa Flavell and Marama Fox.

All seven of its candidates were beaten by Labour.

"I was devastated," Dame Tariana told TVNZ on Tuesday.
"I think people need to know we won't be lying down, we'll be getting up and working hard to get those seats back."

She formed the Maori Party in 2004 after quitting Labour over the foreshore and seabed controversy.