NZ First takes on shark divers
Author

Publish Date

Tue, 21 Apr 2015, 9:03AM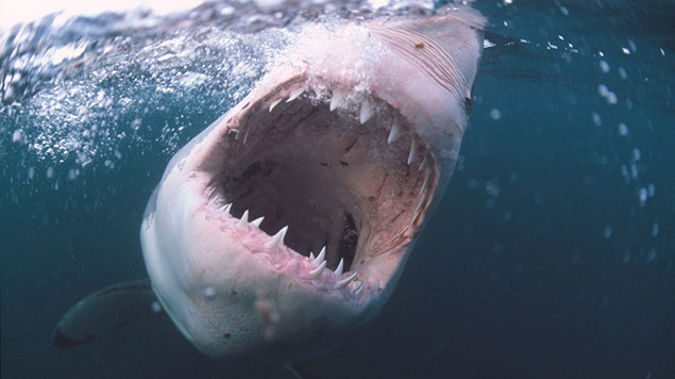 NZ First takes on shark divers
Author

Publish Date

Tue, 21 Apr 2015, 9:03AM
New Zealand First has taken up the battle of Stewart Island residents against shark diving in the area.
MP Clayton Mitchell will hold a public meeting on the island with party leader Winston Peters tonight, pushing for a moratorium to be imposed on shark diving operations.
LISTEN: Clayton Mitchell - Stewart Island sharks
Local paua divers are concerned shark diving businesses are attracting the predators too close to where they work, risking their safety.
"They are very, very concentred about their safety. It's not a matter of if there's an incident, but when and how often," Mitchell says.
He believes the danger is real, and initial meetings with locals show the level of concern
"Those close encounters are happening more frequently, to the point where on a daily basis when people are going out there and dropping a fishing line into the ocean, sharks are coming up. That's behavioural change."
"Out of an island population of around two hundred and fifty, we had two hundred all of whom strongly opposed to having these permits given to these two operators."