Cattle culls delayed in Mycoplasma bovis purge
Author

Publish Date

Fri, 15 Dec 2017, 12:55PM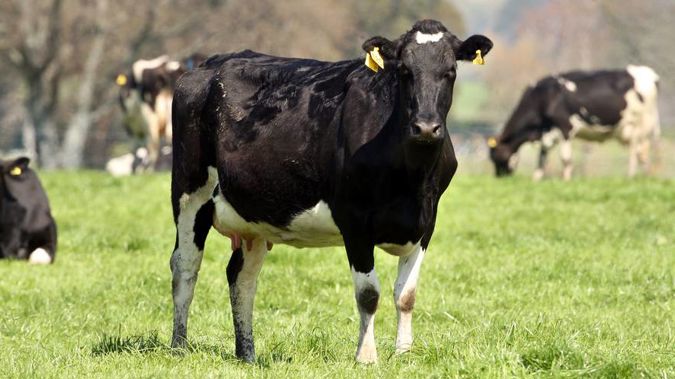 Cattle culls delayed in Mycoplasma bovis purge
Author

Publish Date

Fri, 15 Dec 2017, 12:55PM
The Ministry for Primary Industries has halted plans to cull all cattle with Mycoplasma bovis.
Almost five thousand cattle from eight infected farms have been killed to eradicate the disease, since it was first found in New Zealand five months ago.
This week MPI announced another four farms in Winton and Hastings had tested positive.
Response Director Geoff Gwyn says for now there's enough uncertainty to delay further culls after Christmas.
"We're not going to be culling any more cattle from that point until we understand the implications of these new finds."
Farmers and contractors in districts with the cattle disease are urged to stick to the facts and to read the resources available before they make business decisions about how they treat the threat.
"What I have heard in some instances is an excessive reaction, without the facts to back it up", he said.
Mycoplasma bovis causes udder infections, abortions, pneumonia and arthritis.