Ex- Auckland University law student alleges inappropriate behaviour by staff member
Author

Section

Publish Date

Monday, 5 March 2018, 7:54PM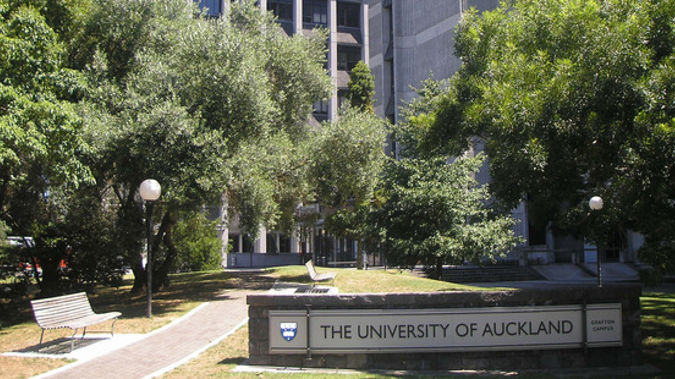 A former University of Auckland law student has come forward with allegations a staff member tried taking her to his seaside bach during a lunch break.
The ex-student who has since completed her degree says the "very uncomfortable" incident happened last July.
She says she never reported it at that time over fears it would affect her degree, and subsequently, her career prospects.
Now that she is working full time, and after having read the allegations against Russell McVeagh and the University of Otago law faculty, she wants to make a formal complaint.
"I don't think it was sexual harassment, I prevented it from happening. But I think [the staff member] was acting inappropriately for sure, with an intent to do something," said the former student, aged in her mid-20s, who does not want to be named.
"Who knows what he was going to do at [the bach]. What kind of message would I have given if I had said I was happy to go to his bach. His bach means no one lives there, it was an empty home."
The University of Auckland today said it has not received a complaint from the former student.
"If we did, our strong investigatory and disciplinary procedures would be applied appropriately," a spokeswoman said.
"These follow the principles of natural justice, which require that both the person making the allegation and the person against whom the allegations are made be treated fairly. We would not respond via the media."
One of the woman's law school projects required daily meetings and visits to the staff member's office.
One day, around midday, she called in on him and he allegedly said, "Let's go grab lunch".
"I had never had coffee with him or anything prior to that," she said.
"I followed him downstairs and he just got into his car and I thought he hadn't wanted to walk downtown.
"I got into the car, he drove out and got onto the motorway, and asked where I wanted to go. He asked to pick with east or west. Because I was not very familiar with the geography […] I did not know how far [the bach] was so I said, 'I don't know where to go'."
They drove west, she claimed, where they had lunch.
Afterwards, she says the academic asked her a series of questions on her private life.
"In the car, he kept asking me if I had ever been married and if I have any children if I am in a romantic relationship. And that was really weird. And although he asked me about my personal life previously, he never asked me that sort of question. It was really weird," she said.
Then he allegedly asked her if she wanted to go with him to his bach around 25 minutes away.
"I think that was beyond the line," she said.
"I told him that I had a lecture, although I didn't, and that I wanted to return to uni. [He] drove me back."
After the incident, the ex-student claims their relationship changed.
"The way he talked to me changed a lot," she said.
"Until that day, he always said he is more than happy to be my reference in the future for my job or he always said he would arrange something with people he knew – something I never asked for."
Later, when she was desperate for a character reference, he allegedly told her, "I don't know you well enough to give you any reference."
Last week, she told her current employer about the situation and now she wants to make a formal complaint with the university.