Disabilities Minister accused of not having wheelchair access at office
Author

Publish Date

Wed, 15 Jun 2016, 5:55am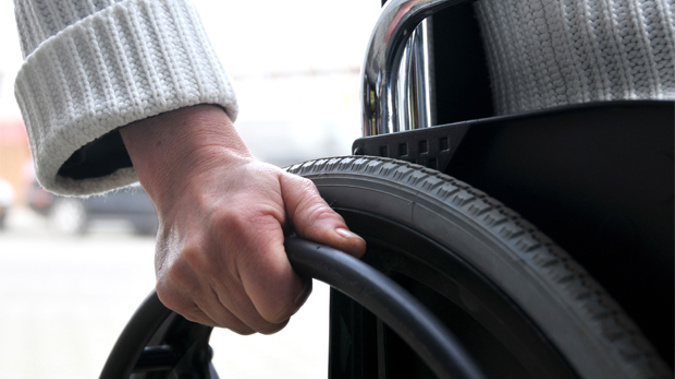 Disabilities Minister accused of not having wheelchair access at office
Author

Publish Date

Wed, 15 Jun 2016, 5:55am
A Christchurch woman and her friend in a wheelchair have been left frustrated after not being able to get through the door of the Disability Issues Minister's office.
The woman took her friend to Nicky Wagner's electoral office about six months ago to discuss a personal accessibility issue only to find they couldn't get through the door.
"There was just a door with quite a big lip that my friend did actually try and get her wheelchair over and nearly tipped out the wheelchair," said Carol.
Carol said her and her friend then spoke to staff asking why there wasn't accessibility for wheelchairs.
"The staff there just said if you've got a problem just take it up with the council. My friend couldn't get in at all and I had to take her home. We were absolutely furious."
Carol said she decided to speak out about their experience after hearing Nicky Wagner speak about disability issues on the radio.
But Ms Wagner is refuting the claims, saying her office is a domestic house which has a ramp as well as a ranch slider at the back.
"When I first moved in there, the city council asked to have accessibility amendments made which included that little ramp and a few hand holds and things like that."
Ms Wagner said she also sought advise from Barrier Free, with changes made at least three or four months ago.