Former commissioner: mental health system needs full overhaul
Author

Section

Publish Date

Thursday, 17 May 2018, 11:53a.m.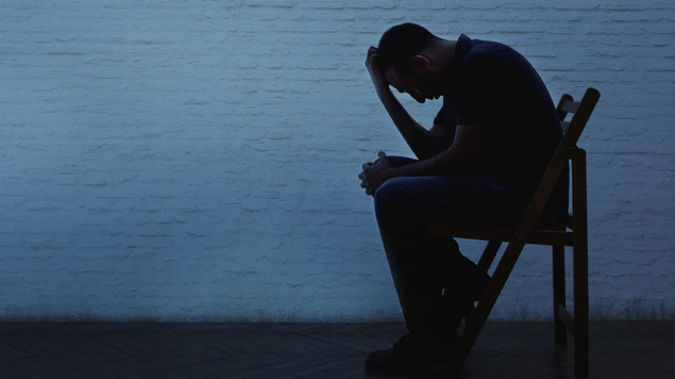 The mental health and addiction system needs a full overhaul, according to a former mental health commissioner.
A public submission to the Inquiry into Mental Health and Addiction, calls for people to receive comprehensive treatment, rather than just medication.
The Government is being urged to pull together multiple sectors to fix the issue.
Former Mental Health Commissioner Mary O'Hagan, says the people seeking help are getting a very inaccessible and narrow range of services.
"We think that we really need a much more balanced system and the only way we are going to achieve that is through getting multi sectors to work together at the funding and planning level."
She says the current system is absolutely failing people.
"We don't think that these systems are going to self organise into working together, I think the government has to create the settings and the regulation and the resources for this to happen."