Jewish community comes to Lorde's defence
Author

Section

Publish Date

Tuesday, 2 January 2018, 7:54a.m.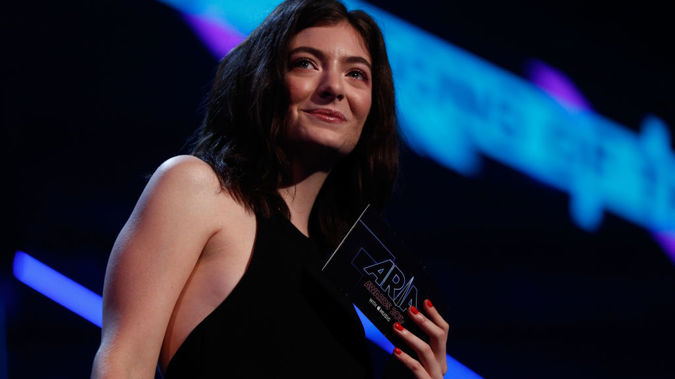 New Zealand's Jewish community have defended Lorde and believe the singer is being bullied for cancelling her Israel concert.
Outspoken rabbi Shmuley Boteach has taken out a full page ad in American newspaper The Washington Post, calling the singer a bigot and accusing New Zealand of prejudice against Israel.
It said she's joining a global anti-Semitic boycott of Israel but still performing in Russia.
However, Jewish Council spokesperson Juliet Moses said the ad does not promote education or understanding.
"We think its inflammatory, we think its unnecessary to accuse Lorde of being bigot, and we think it essentially promotes intransigence on both sides of the issue."
READ MORE: 
Lorde faces calls of double standard over Israel concert
Activist faces death threats after urging Lorde Israel boycott

Moses is disappointed Lorde cancelled her show and doesn't think it was the right decision, but does not think the continued furore is needed.
"She has made that decision and we certainly don't believe she should be bullied for doing so as we were critical of the people who we felt bullied her to make the decision to cancel in the first place."
Moses said New Zealand is still a good place for Jewish people to live, compared to many other countries in the world.
Lorde announced last month that she was due to perform in Tel Aviv next month, sparking outrage from fans over Israel's relationship with Palestine.
The New Zealand Government, meanwhile, has a tense relationship with Israel after voting for a UN resolution last year that called on the state to stop building into the west bank.