Leighton Smith Podcast: President Trump goes all out in final days of US election
Author

Publish Date

Wed, 28 Oct 2020, 12:50PM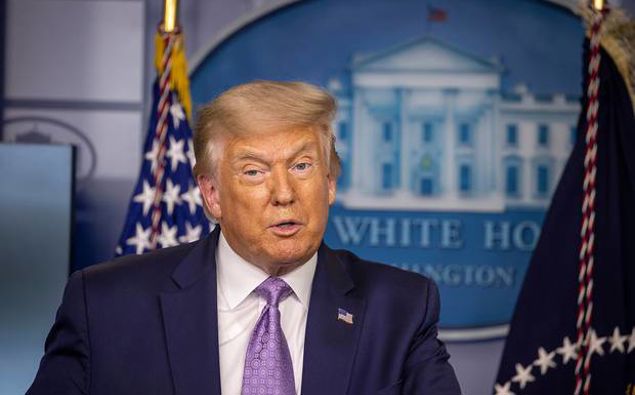 Leighton Smith Podcast: President Trump goes all out in final days of US election
Author

Publish Date

Wed, 28 Oct 2020, 12:50PM
Semi-retired investment banker Jonathon Urlich returns with a global economic update. We discuss the U.S., China, Eurozone and New Zealand.
Then we have an hour with Salvatore Babones.  He is Professor of Political Sociology, Author of "The New Authoritarianism: Trump, Populism, and the Tyranny of Experts, and he is brilliant.
Mrs Producer is in the mailroom.
And next week, to accommodate the U.S. Presidential election, there will be two podcasts: Monday and Thursday.
File your comments and complaints at [email protected]
Haven't listened to a podcast before? Check out our simple how-to guide.
Listen here on iHeartRadio

Leighton Smith's podcast also available on iTunes:
To subscribe via iTunes click here