Footprint: Business Sustainability - Episode 3: Recycling
Author

Publish Date

Wed, 27 Oct 2021, 4:43pm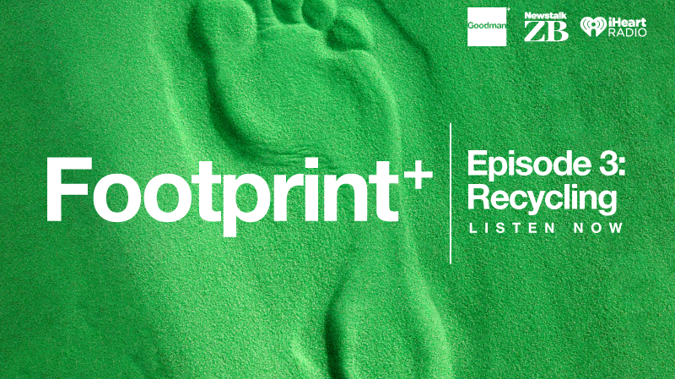 Footprint: Business Sustainability - Episode 3: Recycling
Author

Publish Date

Wed, 27 Oct 2021, 4:43pm
Is it still worth recycling?  
For years, recycling has been commonplace for Kiwi households.  Milk bottles, newspapers, baked bean tins - a lot of us are cheerfully chucking it in the recycling bin and patting ourselves on the back for doing our bit. 
But more recently, questions are being asked about what actually happens to our recycling. There is concern about whether we're just exporting our waste offshore, to become a poorer country's problem and councils collecting our recycling are battling ongoing issues with the quality of what's going in those bins.
But according to one expert, it's always worth recycling. Marty Hoffart has been an expert and advocate in waste minimisation for over two decades. He's the chairman at Zero Waste Network New Zealand and director of the Tauranga based consultancy 'Waste Watchers'. He says if waste is able to be recycled, it's always worth recycling it. "You'd never say it's better to go back and get more oil out of the ground and send it over from Saudi Arabia on a ship [rather than use recycled plastic] to make another plastic toy". 
He uses the simple example of a can of drink. "If you dig up some bauxite in Australia, put it in a big truck, we sent it to the port on a train, that ship comes to New Zealand, down to Tiwai point, and we use an enormous amount of power to make an aluminium can. That can gets filled with a drink, someone buys it from a shop and walks down the street and chucks it in a council street litter bin - then we have to repeat that whole process again. So if we can recover that can through recycling, we basically save 95-97 percent of the energy (and pollution) required to make that can from scratch". 
Marty Hoffart says food, green waste and glass are all recycled locally, large number of plastics are starting to be recycled here, as well as about half of paper and cardboard. Plastic and aluminium are still being exported to be recycled overseas. 
To hear more about the best ways to recycle, listen to Newstalk ZB and Goodman Property's latest episode of the Footprints podcast, here.