Dr Siouxsie Wiles: We're not ready for Level 2 yet
Author

Publish Date

Sun, 10 May 2020, 5:05PM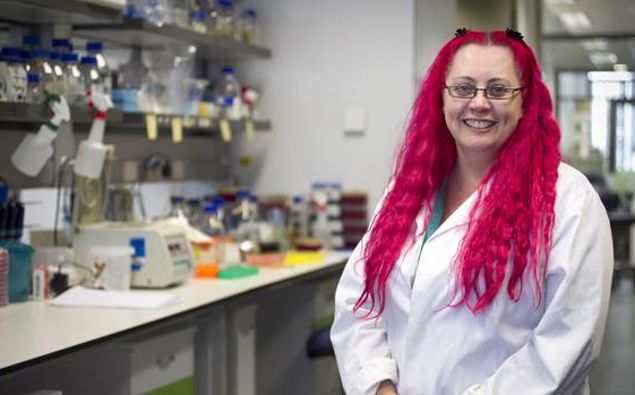 Dr Siouxsie Wiles: We're not ready for Level 2 yet
Author

Publish Date

Sun, 10 May 2020, 5:05PM
A top microbiologist says that the country should stay in level three for another week. 
The Government is expected to announce a decision Monday afternoon about whether or not the country will enter alert level 2. 
However, Dr Siouxsie Wiles told The Weekend Collective that a decision should wait until we know how well alert level 3 has gone, despite the low number of new cases over the last week. 
"The cases that we are seeing now is a reflection of how well our level four worked."
She says that if level 3 has not been great, it will take another week for those cases to show up. 
Dr Wiles says it would be a big jump between level 3 and 2 about behaviour and what is open, making it a prime environment for cases to spread. 
"Monday is two weeks since we started level 3, so it really is Monday where we start to see how effective level 3 is."