Climate Change Commission chair: NZ must play its part as a developed nation
Author

Publish Date

Sun, 31 Jan 2021, 4:14PM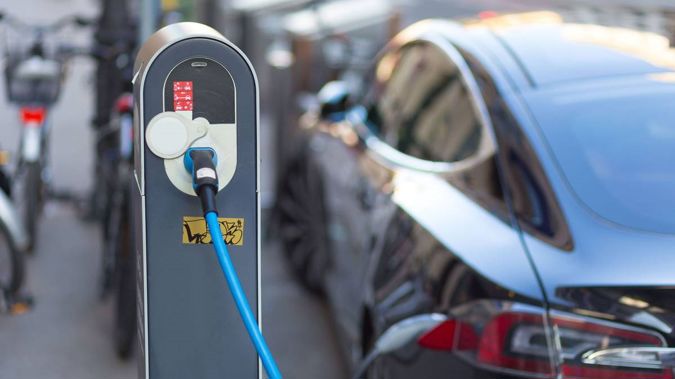 Climate Change Commission chair: NZ must play its part as a developed nation
Author

Publish Date

Sun, 31 Jan 2021, 4:14PM
New Zealand is on track to fall millions of tonnes behind hitting emissions targets.
The Climate Change Commission has today issued long-awaited draft advice to the Government.
It warns we must cut back animal farming, stop non-electric car imports and de-carbonise the energy sector in 14 years.
There're also calls to end coal heating, bring in more forestry, greener homes and a waste-stripping "circular" economy.
Only then will we meet efforts to limit global warming to 1.5 degrees Celsius above pre-industrial levels.
But the change needed can be made using an existing technology - and for less than one per cent of GDP.
Commission Chair Rod Carr told the Weekend Collective they've offered a solution in today's draft advice.
"We think we need to have a more ambitious reduction - not 30 but 35 percent or much more - if we are going to play our part as a developed nation in the world we are in."
LISTEN ABOVE