Magnolia Kitchen owner opens up about online abuse during lockdown
Author

Publish Date

Sun, 5 Jul 2020, 10:59AM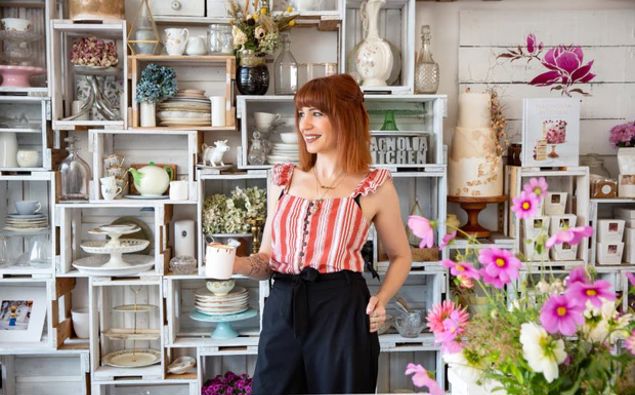 Magnolia Kitchen owner opens up about online abuse during lockdown
Author

Publish Date

Sun, 5 Jul 2020, 10:59AM
Death threats and trolling were par for the course for some businesses that opened during the lockdown - even though they've received explicit permission from the Government.
Microbiologist Siouxsie Wiles has spoken out about receiving bullying on the internet after rising to prominence during the Covid-19 lockdown.
Now, Magnolia Kitchen owner Bets Gee has spoken out about the abuse she received during lockdown, when her business was deemed an essential service during level four.
She told Francesca Rudkin that she was very confused during level four about what the lockdown meant for her, as her business produces food for multiple other businesses - rather than just serving as a cafe.
Gee says she found a lot of grey areas, but remained closed during the first week. 
When they got an exemption to open, someone else on social media directed their followers to bully and target Magnolia Kitchen. 
"It was one of the worst times of my life. I can't even describe to you what it feels like to have death threats, threats that people are going to show up to my shop and punch me in the face," Gee says. 
She says that some people wished she would catch Covid-19. 
Before then, Gee had kept closed as she was scared to open and announce that they would be opening.
"In the end, I was like 'I'm a business owner, I've got a responsibility to my staff to keep them hired, I've got a responsibility to my family to keep my business running'."