Programme Info 4th November
Author

Publish Date

Tue, 7 Nov 2017, 12:23am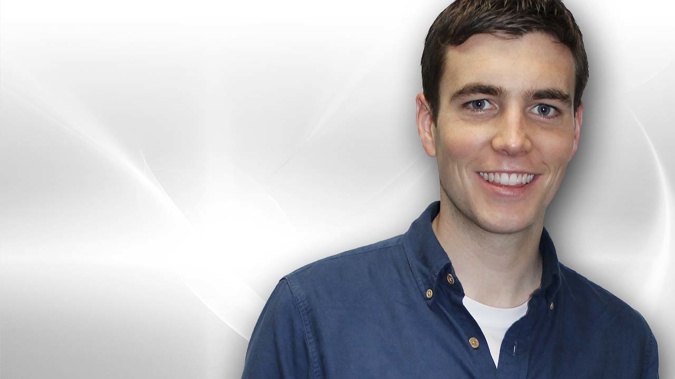 Programme Info 4th November
Author

Publish Date

Tue, 7 Nov 2017, 12:23am
FRANCESCA RUDKIN: Movies
Bad Moms 2 starring  Mila Kunis, Kristen Bell, Kathryn Hahn, Christine Baranski, Cheryl Hines and Susan Sarandon
Francesca's verdict: 3 out of 5
http://www.nzherald.co.nz/entertainment/news/article.cfm?c_id=1501119&objectid=11938716
And at the Russian Film Festival:
The Bolshoi -  A Russian ballerina struggling for one play in Bolshoi theatre.
Spacewalkers  - Based on a true story. During the heat of the Cold War, USSR and the USA competed for supremacy in space. Both superpowers aim to be the first to have a man walk in outer space. To accomplish this feat, no price is too high and no risk is too great.
NICI WICKES: Food
A great Mexican snack - Ceviche Crisps. The recipe and audio are on our page or for or more inspiration visit  http://www.niciwickes.oom/  or her Facebook page https://www.facebook.com/#!/niciwickes
TARA WARD: Screen Time
'DNA Detectives' returns to TVNZ1 (Tuesday, 8:30pm)
New British comedy 'GameFace' drops on TVNZ On Demand (November 10)
Season 2 of 'Better Things' premieres on Lightbox (November 10)
Game show 'The Crystal Maze' begins on Sunday night (TVNZ2, 7.30pm)
PAUL STENHOUSE: Technology
Talking the brand new iPhone X - Is it worth it? 
MIKE YARDLEY: Travel
Spilling Victoria's Secrets, British Colombia. For more tips on enjoying Victoria, Mike's articles are on our website www.newstalkzb.co.nz/lifestyle
CATHERINE RAYNES: Books
Two Kinds of Truth by Michael Connelly, Allen & Unwin $37
Turtle All The Way Down by John Green, Penguin $30
ANDREW DICKENS: Music
Niall Horan 'Flicker'
Reviewing the new modern day 'Ronan Keating' - Andrew Dickens looks into the new sound of the former One Direction Superstar as he embarks on his solo career.
Notable tracks: Slow Hands, Flicker and Too much to ask.