Mike Hosking: How far do the cancel culture warriors want to go?
Author

Publish Date

Mon, 29 Nov 2021, 9:29AM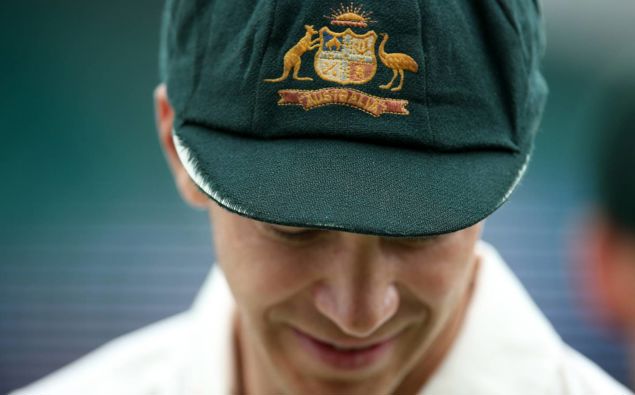 Follow the podcast on
Mike Hosking: How far do the cancel culture warriors want to go?
Author

Publish Date

Mon, 29 Nov 2021, 9:29AM
I wonder how many who have embraced the cancel culture are celebrating the demise of Tim Paine. I wonder if those who think that cancel culture is some sort of answer, also think that the inevitable outworking of a few people who didn't actually do a lot wrong getting dispensed with is a small price to pay for some of the bigger fish that also end up getting their comeuppance. 
Tim Paine has stepped down from all cricket for the foreseeable future, and his management say they are deeply concerned for his wellbeing. The tragedy of this is none of it needed to play out this way or anywhere close. 
It has parallels to last week's Jacqui Dean mess. None of us could work out how you could be so exercised by an event five years ago that was apologised for, the apology accepted, and yet you hadn't moved on. 
Turns out, it appears she had moved on, but just told Judith Collins the story as the result of some work she was doing, and was then surprised when got weaponised to suit Collins' agenda to take down Simon Bridges. 
In the Paine case, what he did was sort of like Bridges. Not smart, regrettable, but hardly the end of the world. In fact, it was consensual, lasted only 18 hours and then, got dealt with by Cricket Tasmania, Cricket Australia, and at home with his wife. 
A couple of years later, it's back, and what's the result? Not only is it re-litigated by Cricket Australia, their excuse being it's a new group of people and they take a different view to the old group of people, but Paine then resigns as captain, and we wait to see whether he makes the team at all. 
Turns out he doesn't, and he doesn't because clearly in the ensuing period it's turned his world upside and now, he's in real mental trouble. 
The key thing here with actions and consequences is context. The so-called crime has to fit the so-called punishment. The crime, such as it was, was committed when he wasn't captain, it was dealt with and sorted, his home life was dealt with and sorted, so chapter closed. 
But it wasn't, was it? And look at where it's led. It's wrecking a career and a life. Causing chaos is really what cancel culture is all about. 
Is any crime a crime not small enough for context? Or is all crime the same? If you're a tall poppy, and you waiver, bye bye, cancelled? 
What's the bigger crime? Being human and faltering and getting cancelled? Or being a narcissist who loves bringing people down?