Mark the Week: ACT are the political stars of the week
Author

Publish Date

Fri, 25 Sep 2020, 11:20AM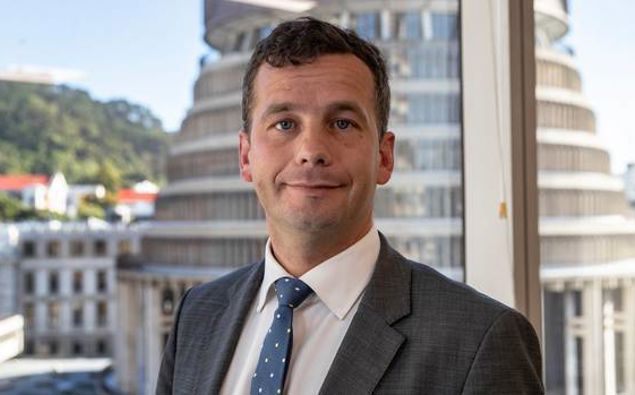 Mark the Week: ACT are the political stars of the week
Author

Publish Date

Fri, 25 Sep 2020, 11:20AM
At the end of each week, Mike Hosking takes you through the big ticket items and lets you know what he makes of it all.
8/10
"Good times, good contest, and a sign that the bulk of us love a bit of sport, political or otherwise."
Greg Foran
7/10
"Spoke out, said elimination isn't real.
"And those who take a more moderate path, like Australia, will win. He's right."
Levels
7/10
"I'm thrilled for the country, apart from Auckland.
"Level 1 isn't normal, but for now it's as close as. But for Auckland what a joke."
2/10
"Coins are easy to miss, $4 billion isn't."
9/10
"Political stars of the week.
'Seven percent and climbing is an astonishing achievement when you start at one percent."
Julie Anne Genter's Bottom Line
3/10
"This is trouble.
"Bottom line or top priority? No new taxes or maybe new taxes? Straight up and down or spinning us a line?"
Tax Cuts
8/10
"Letting people keep their money.
"Who would have thought you'd have to argue for that to be a thing?"
2/10
"What else can you say? #1935."
Elton John's Postponed NZ Shows
4/10
"Face it, he's not coming."
The Ranfurly Shield
8/10
"With the All Blacks in the Mitre 10 Cup and the shield on the move, it's another bright spot for sport in the toughest of years."
LISTEN ABOVE FOR MIKE HOSKING'S FULL WEEK IN REVIEW