Labour continues to dominate in latest political poll, can still govern alone
Author

Publish Date

Tue, 22 Sep 2020, 6:05PM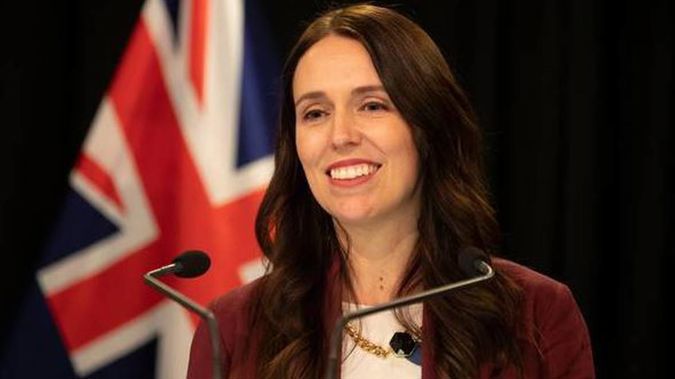 Labour continues to dominate in latest political poll, can still govern alone
Author

Publish Date

Tue, 22 Sep 2020, 6:05PM
The first public political poll in two months landed tonight ahead of the first election debate between Labour Party leader Jacinda Ardern and National Party leader Judith Collins.
The poll is good news for the Act Party which has gone up again to 7 per cent, while NZ First is still languishing at 2 per cent.
The Green Party is on 6 per cent.
Of parties outside Parliament, the New Conservatives are at 2 per cent, TOP, the Māori Party and Advance NZ on 1 per cent.
The results would mean Labour got 62 seats and could govern alone.
As preferred PM, Jacinda Ardern was on 54 per cent - holding her high popularity from June. Judith Collins had dropped slightly from 20 to 18 per cent.
David Seymour and Winston Peters were on 2 per cent
Ardern told 1 News she was pleased with the result, but "regardless, we will not be complacent".
Collins had refused to be interviewed for the poll. National's campaign chair and deputy leader Gerry Brownlee said Collins was busy preparing for the TVNZ leaders debate, but that Collins was getting a good reception from the public in the campaign.
The poll ran from Thursday until Monday night - taking in National's tax cuts announcement on Friday.