Former Finance Minister reacts to Todd Muller's shock resignation
Author

Publish Date

Tue, 14 Jul 2020, 10:09AM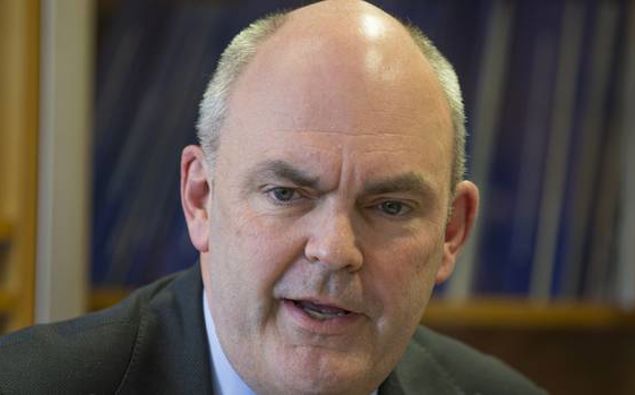 Former Finance Minister reacts to Todd Muller's shock resignation
Author

Publish Date

Tue, 14 Jul 2020, 10:09AM
A former National cabinet minister says voting for a 'caretaker' party leader would be an injustice to the party and the country.
The sudden resignation of Todd Muller will see the National Party caucus gather today to decide on a new leader.
In the meantime, Nikki Kaye is the party's acting leader.
Former Finance Minister Steven Joyce told Kerre McIvor his read of things is the mounting pressure was causing health concerns for Muller.
Joyce told Kerre McIvor Muller's shock decision has to be respected.
"Part of these things in knowing it's not for you. Once you know in your heart that you cannot do this for whatever reason, then you have to put your hand up and walk away."
Joyce says a 'night watchman' leader would be undermining the role of an opposition.
"The days of any caucus thinking, oh we will put in a caretaker in and see how it goes, you are just consigning yourself to another three years."
LISTEN ABOVE