'Absolutely astounding' - Barry Soper reacts to Todd Muller's resignation
Author

Publish Date

Tue, 14 Jul 2020, 8:22AM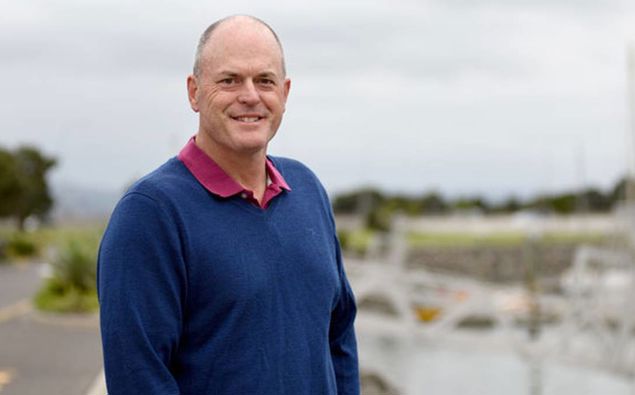 'Absolutely astounding' - Barry Soper reacts to Todd Muller's resignation
Author

Publish Date

Tue, 14 Jul 2020, 8:22AM
Todd Muller has resigned as leader of the opposition.
He says it's become clear he's no longer the best person to be Leader of the Opposition and the National Party at this critical time for New Zealand.
Muller says the role's taken a heavy toll on him and his family, and it's become untenable from a health perspective.
Political editor Barry Soper told Mike Yardley it's absolutely astounding, even though Muller was having a very hard time in the fall out of the Hamish Walker issue.
"Muller has realised how hard leadership is when the focus of the media's on you. He believes the National Party should be lead by someone who is more comfortable in the role."
"It is a bombshell so close to the election. It's extraordinary unfortunate for the National Party."
Barry Soper thinks the National Party will look to Judith Collins to lead it, but says it will be somewhat of a poison chalice for her.