Budget is why Pharmac is letting down New Zealanders, CEO says
Author

Publish Date

Thu, 22 Oct 2020, 1:54PM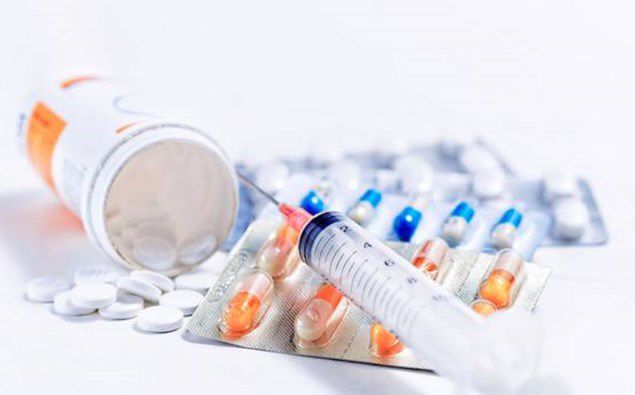 Budget is why Pharmac is letting down New Zealanders, CEO says
Author

Publish Date

Thu, 22 Oct 2020, 1:54PM
Pharmac is struggling to cater to the demand of Kiwis.
Chief executive Sarah Fitt says the drug buying agency works for the best health outcomes for New Zealanders, within its budget.
Ms Fitt told Kerre McIvor they want to fund new medicines, but cannot afford everything.
"Our job is to look at the evidence and make robust evidence-based clinical decision for the best of the whole country."
She adds the demand for a bigger bite of the health budget is a global issue, not just in New Zealand.
A New Zealander with advanced breast cancer has a 40 per cent greater chance of dying compared to someone in Australia, due to access to drugs.
Ms Fitt says the model in Australia is different to New Zealand's. She adds over the years they have developed their model and are continuing to do so going forward.
"The model we've got is the model we've had for the last 27 years, and we're always keen to keep looking at the model and ensure that it's fit for purpose."