Your messages in remembrance of Bruce Russell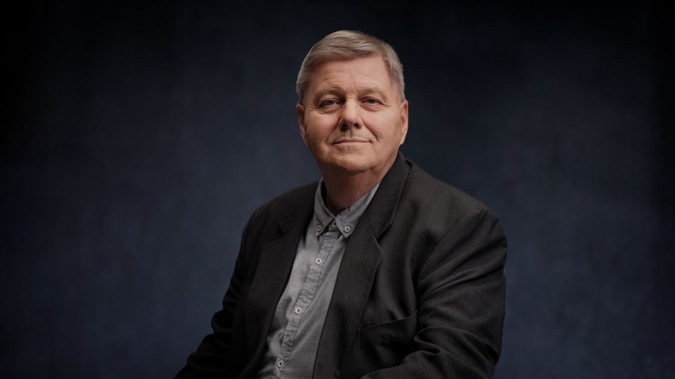 Your messages in remembrance of Bruce Russell
Bruce Russell, one of our long-time Newstalk ZB hosts, passed away unexpectedly but peacefully on Sunday night.

Bruce was a wonderful team member and a talented host and newsreader who brought joy to our audiences for many years.

The conversations he had on-air brought him loyalty from listeners young and old both throughout the night and on his Saturday night show.

We've had so many messages come into the station and heard many on-air tributes from listeners and colleagues this week.
If you'd like to leave a message with your memories of Bruce as we celebrate his life, please fill out the form below. These messages will be private and passed on to his family.