Whangārei's Mayor against DHBs making fluoride decisions
Author

Publish Date

Thu, 25 Feb 2021, 7:25pm
Follow the podcast on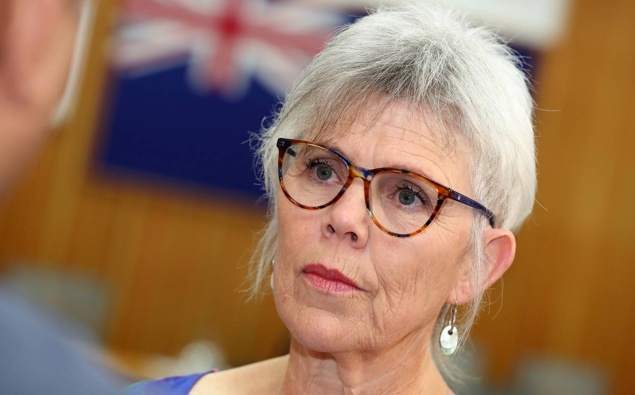 Whangārei's Mayor against DHBs making fluoride decisions
Author

Publish Date

Thu, 25 Feb 2021, 7:25pm
Far more New Zealanders could be soon be getting fluoride in their drinking water - but mayors seem divided on the move. 
The Government is expected to shift the decision over whether to fluoridate water from city and district councils to district health boards.
It could mean about 85 percent of the country having fluoride in water supplies, compared to 50 percent currently.
The law change could also reduce the highly charged debates councils currently have about fluoride.
Hamilton's mayor is happy to hand over decisions about fluoride. Mayor Paula Southgate says the Government should decide because they have the experts and knowledge.
"As far as I'm concerned, we shouldn't always have this constant churn of debate at a local government level."
However, Whangarei mayor Sheryl Mai is against the proposal. She told Heather du Plessis-Allan that her community is against compulsory adding "medical things" to the water supply.
"When we asked our community - which was quite a while ago, probably about 20 years ago - they said no thank you."
She says only about around 20 councils who fluoridate their water. 
Mai says that she is not opposed to finding out whether the public view has changed in her community, but she says she doesn't believe there is any evidence from those other councils that shows fluoride improves oral health. 
The Government also wants to introduce free toothbrushes for all preschoolers.
LISTEN ABOVE