'Person who hates boomers the most': Swarbrick to feature on Aussie reality show
Author

Publish Date

Thu, 29 Oct 2020, 5:02PM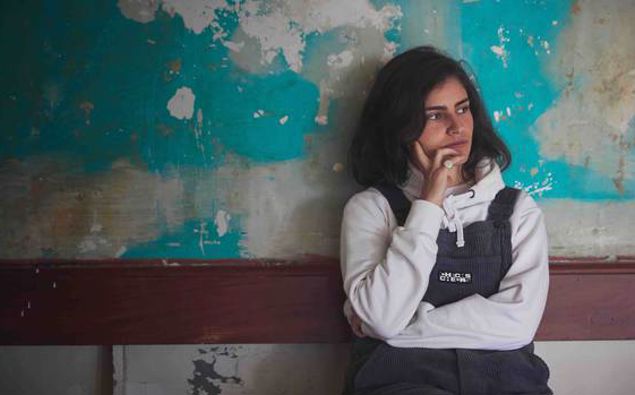 'Person who hates boomers the most': Swarbrick to feature on Aussie reality show
Author

Publish Date

Thu, 29 Oct 2020, 5:02PM
Green MP Chloe Swarbrick is featuring in a new Australian reality TV show that aims to restore people's reputations.
However, the new Auckland Central MP is not one of those in the public eye getting a helping hand.
The show, Reputation Rehab, features the likes of Nick Kyrgios, NRL star Todd Carney, and the Australian Bachelor villain Abbie Chatfield.
Swarbrick, however, shows up in an episode on boomers, after her 'OK, Boomers' comment in Parliament last year.
Reputation Rehab host Kirsten Drysdale told Heather du Plessis-Allan that they thought boomers in general need rehabilitation. 
"We begin by talking about Australia's most hated boomer, who is a man who wrote the now infamous smashed avocado article."
That is likely Tim Garner, who reached notoriety on the internet for suggesting Generation Y should stop spending money on pricey food if they want to own a home. 
Drysdale says they segue from the most hated boomer to Swarbrick as "the person who hates boomers the most". 
Other topics will tackle public shaming, and the 'Karen' meme. 
LISTEN ABOVE