Political commentator: Limited options for National after poor poll result
Author

Publish Date

Thu, 21 May 2020, 7:12PM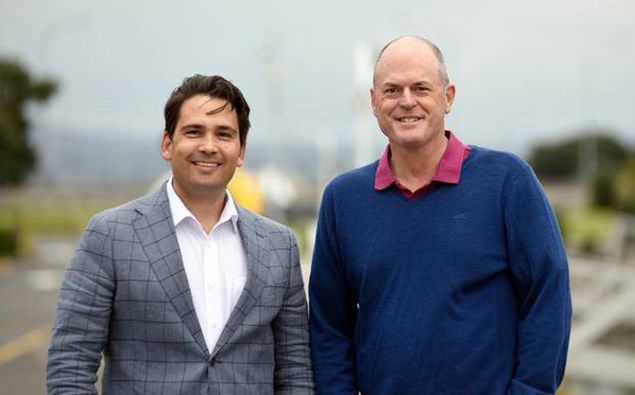 Political commentator: Limited options for National after poor poll result
Author

Publish Date

Thu, 21 May 2020, 7:12PM
New poll results are being described as catastrophic for the National Party.
TVNZ's Colmar Brunton poll has put the Opposition on 29 per cent - and Labour on 59 percent.
In the preferred Prime Minister stakes, Simon Bridges sits at five percent - well below Jacinda Ardern on 63 per cent.
Political commentator Ben Thomas told Andrew Dickens National's sat around the 40 per cent mark since 2005.
"I feel like this might have been like for soldiers who saw a nuclear bomb being tested in the American desert." 
He says a fall below 30 per cent in the polls for National gives the caucus very few options.
Thomas says Bridges has been unlucky as Opposition leader with the Prime Minister having the 'luck' of presiding over two national crises.
"At the same time, remember National is the only Opposition party, and for its numbers to have fallen this low is a huge problem."