State homes for Northland good start, but more needed
Author

Section

Publish Date

Saturday, 3 March 2018, 7:08AM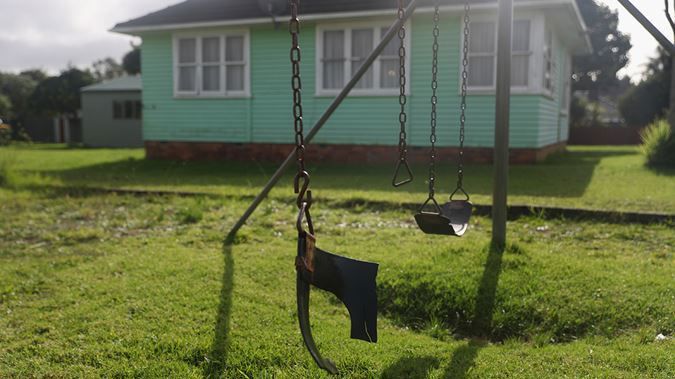 A social service group in Northland says it's great that state homes are being built there but it's only a start.
Yesterday the government announced 155 state homes would be built in the regions before June, with 10 going up in the Far North.
Almost a third of the homes will be built in Napier/Hastings.
CEO of He Korowai Trust in Kaitaia, Ricky Houghton says he's thrilled that Northland is included but he wants to have a chat with minister Phil Twyford about what more can be done.
"It could very well be that I could relocate state homes from Auckland, ex-state houses, recondition them and maybe we can get 20 homes out of the
10 home allocation."
He says currently, in Northland, they have awful living conditions and the lowest Maori home ownership rate in history in the region.
"I personally have 67 families waiting on my wait list right now."