Wires crossed over broadband rollout
Author

Publish Date

Sun, 24 May 2015, 6:40AM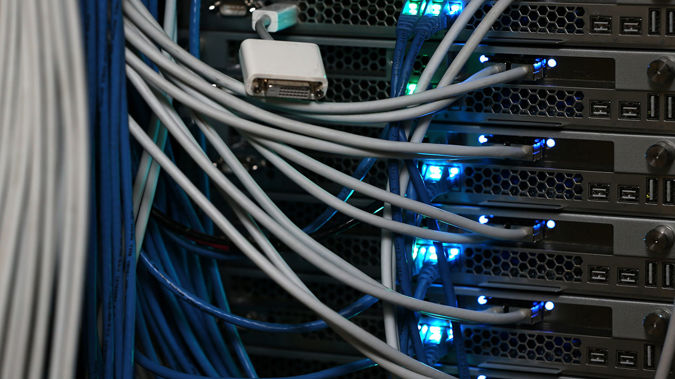 Wires crossed over broadband rollout
Author

Publish Date

Sun, 24 May 2015, 6:40AM
Better broadband is being promised for more parts of regional New Zealand.
The Telecommunications Development Levy has been extended until 2019, funding $100 million of fast broadband to the regions and establish a $50 million fund to extend mobile coverage in black spot areas.
Minister for Communications Amy Adams asserts good 'connectivity' is critical for New Zealanders.
"We now have funding secured so that we can go out and negotiate to get better broadband in to more parts of provincial and rural New Zealand."
Adams adds there is no justification for the extension of a telecommunications levy to cause a jump in telco prices. The levy works out to be around 22 cents a month for those on a 19 dollar basic prepaid mobile plan.
"The important thing to remember as I say is that it's already in palace, you've already been paying it as part of your bill and so to that extent nothing should change."
But the Telecommunications Industry says extending the Telecommunications Development Levy until 2019 isn't justified.
Telecommunications Forum CEO Geoff Thorn wants the government to have a discussion with them about the amount collected and how it's used.
"There's been no consultation and no discussion with the industry about the extension."
The issue that we have is that the government is making an investment in the urban roll out, but it's requiring the industry to pay for the rural broadband and it's not clear why the industry should be paying for that."