Waikato farmers supporting each other
Author

Publish Date

Mon, 17 Aug 2015, 4:56PM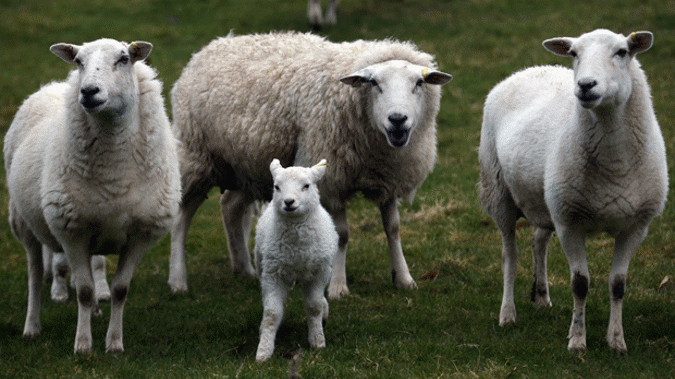 Waikato farmers supporting each other
Author

Publish Date

Mon, 17 Aug 2015, 4:56PM
Waikato farmers have been banding together to get through the tough season ahead.
Since Fonterra's payout dropped, the number of farmers calling the Rural Support Trust's helpline has quadrupled, and local farmers are meeting on a regular basis.
Waikato Rural Support Trust Chairman Neil Bateup said there's a "whole mixture" of things getting to farmers right now.  
"There's employment issues, there's money issues, there's stress issues."
He said it's good to see farmers looking out for each other. 
"I've actually been hearing that groups of share milkers and groups of young farmers have been getting together, having a coffee together and doing those sort of things."