Town to mark 100 year anniversary of 'Raetihi Conflagration'
Author

Publish Date

Sat, 17 Mar 2018, 8:51AM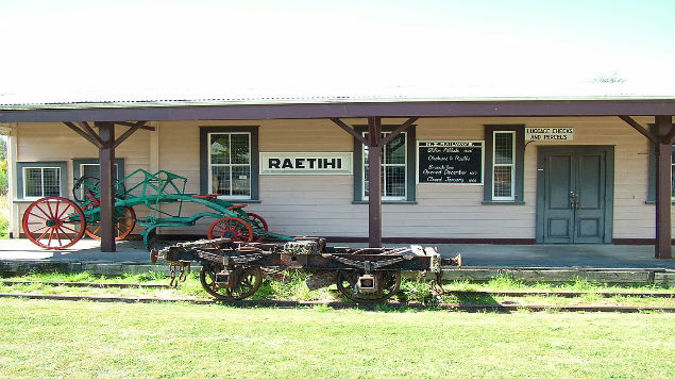 Town to mark 100 year anniversary of 'Raetihi Conflagration'
Author

Publish Date

Sat, 17 Mar 2018, 8:51AM
The residents of Raetihi are set to mark a century since a massive fire wiped out much of the North Island town.
The "Raetihi Conflagration" destroyed nine sawmills, 150 buildings and claimed three lives when it swept through the Ruapehu settlement in 1918.
Sunday is 100 years since the devastating blaze and will be marked with the unveiling of a plaque at the town's cemetery.
This will be followed by a parade, including fire trucks from the local brigade, starting from Ward Street and going to the museum.
Raetihi deputy chief fire officer Mike Maru says many of the descendants of those affected by the fire will be present for the commemorations.
There would also be plenty of stories told on the day - such as of the Hopkins family, who hopped into their water tank and "almost got boiled", only to find their house miraculously untouched by the flames, Mr Maru said.
His own great-grandparents and great-uncle had their home destroyed.
They are pictured standing among the ruins in a poster for the commemoration.
Three people were killed in the blaze: six-month-old Edna Harle, 33-year-old Edith Caroline Harle and 33-year-old Joseph Akersten. They are buried in an unmarked grave in the cemetery.