Struggling dairy farmers get mental health support
Author

Publish Date

Thu, 11 Jun 2015, 8:33AM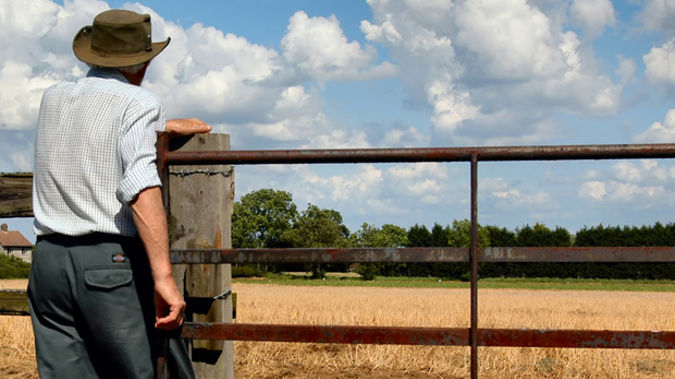 Struggling dairy farmers get mental health support
Author

Publish Date

Thu, 11 Jun 2015, 8:33AM
The government is hoping half a million dollars of funding will encourage farmers to look after their mental health and get help.
The Ministry for Primary Industries and Ministry of Health have just announced a $500,000 funding boost for rural mental health services.
Health Minister Dr Jonathan Coleman reports the money will go towards prevention, early intervention and promoting support networks.
"The Ministry of Health and the Ministry of Primary Industries are putting $500,000 between them into mental health initiatives for the rural community, so it's around prevention and early intervention awareness," he said.
"Traditionally farmers have been extremely self reliant. There's been a bit of a stigma about talking about these issues and this initiative will help break through that stigma."
Katie Milne is Federated Farmers mental health spokesperson and is welcoming more funding for rural mental health initiatives.
She told Newstalk ZB's Rachel Smalley New Zealand has turned a corner in terms of getting farmers to speak up if they're not feeling well.
"But there's got to be enough resources out the in the community to be able to provide that help if farmers do put up their hand and say, 'hey, I'm not quite right, I'm just going to go and get a bit of a boost here and see what's going on'."
Primary Industries Minister Nathan Guy told Newstalk ZB's Mike Hosking they want to want to make sure everything's being done to help dairy farmers get through what's going to be a difficult time this year.
"We realise that there are tough times eahd for our rurl com they have been there before they wil get thru this they are extremely resilient."
However it's not all doom and gloom on the land.
Guy says the red meat sector, particularly beef, has had a good year. While the outlook for the kiwifruit industry is also looking promising.
"And when you look at what's happening in orchards prices, they're above now pre-PSA so that's fantastic, they're having a bit of a boomer.
"Also viticulture - the wine guys are going really well. They're worth about $1.37 billion worth of exports."