Slaughtermen to work more for same pay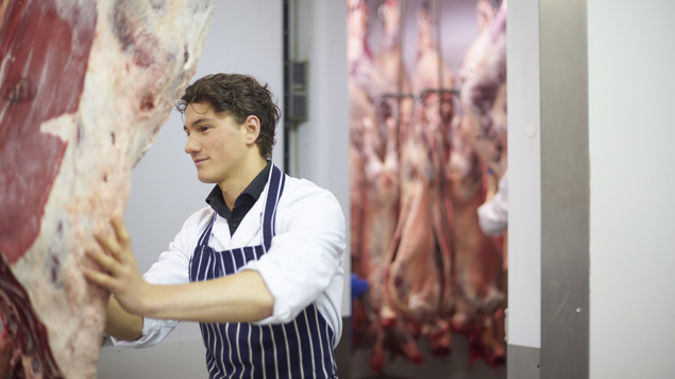 Slaughtermen to work more for same pay
Workers at Silver Fern Farms Christchurch plant will work harder for the same money when changes to their contract come into effect on Monday.
The 70 to 80 slaughtermen working at the plant are paid a 'body rate' for the number of animals they process across their eight hour shifts.
The plant's daily tally has increased from 525 cattle, to 600, reducing how much each slaughterman will be paid per animal.
Meat Workers Union Canterbury branch secretary Bill Watt reports that will have a major impact, reducing meat workers' wages to around $50 less per day.
"I've been asked to work longer, faster and harder for less money."
A collective contract will prevent workers taking strike action over the change.