Outgoing King hoping for more Chatham's funding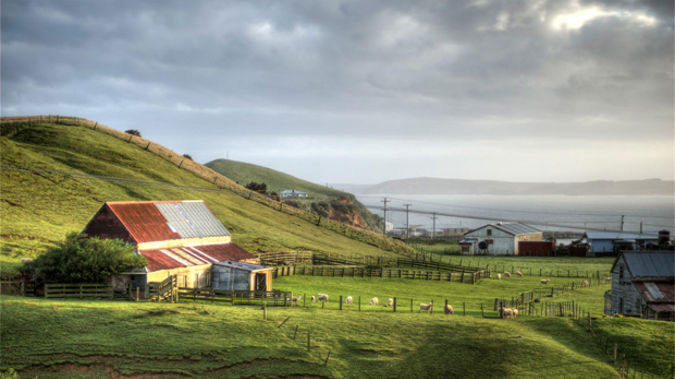 Outgoing King hoping for more Chatham's funding
The outgoing MP for Rongotai is hoping the Chatham Islands will remain a priority by her successor.
The electorate covers the Eastern suburbs of Wellington and the Chathams, 650 kilometres east.
Annette King's held the seat for 21 years
She said in 2008, $20-million was budgeted for infrastructure on the Island, but was removed by the National Government the next year.
Ms King said that this has left some issues unsolved, such as the Island's total reliance on diesel generators for power.
"If they could reduce the cost of that then more businesses would open on the island, and an abattoir could be opened so they wouldn't have to take the livestock off the island to be killed."
As a result, electricity is an election priority for Chatham Islanders.
Brent Mallinson, a Trustee for the Chathams' Enterprise Trust, said their power bills are two to three times as expensive as those on the mainland, because of the reliance on diesel.
He wants to see a different power source established in the next parliamentary term.
"We do have a couple of wind turbines, that are out of action at the moment - they're lying on the ground, which is quite sad."
Mr Mallinson also said the Island needs updated airport infrastructure, saying return tickets to the Island cost around $900 - and only 50 seater planes can land.
He said when the airport's upgraded more mainlanders will visit and boost the economy.
"That's absolutely critical, because the Chathams would all of a sudden be on the map if we could get larger and more modern aircrafts out here."