New tool allows farmers to get a fixed price across the season
Author

Publish Date

Wed, 6 Apr 2016, 6:07PM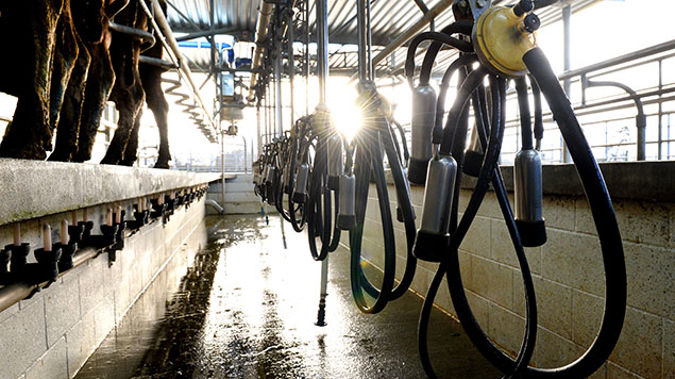 New tool allows farmers to get a fixed price across the season
Author

Publish Date

Wed, 6 Apr 2016, 6:07PM
Dairy Farmers are being warned about using a new financial tool - without getting appropriate advice first.
The NZX tool announced today allows farmers to get a fixed price for their product across a whole season.
Federated Farmers National Chairman for Dairy Andrew Hoggard, said it will allow farmers stability and security which is a good thing.
However, he said it has to be managed properly.
"Probably bigger risks for them doing some of this stuff without having got this advice and understanding and knowledge than if they had not used them".
Hoggard has likened the contracts to having a fixed mortgage instead of a floating one.
He said this will provided stability for struggling farmers.
"So you can get some certainty around what milk price you'll be receiving throughout the year".