Messy freedom campers may force closure
Author

Publish Date

Tue, 1 Mar 2016, 10:11AM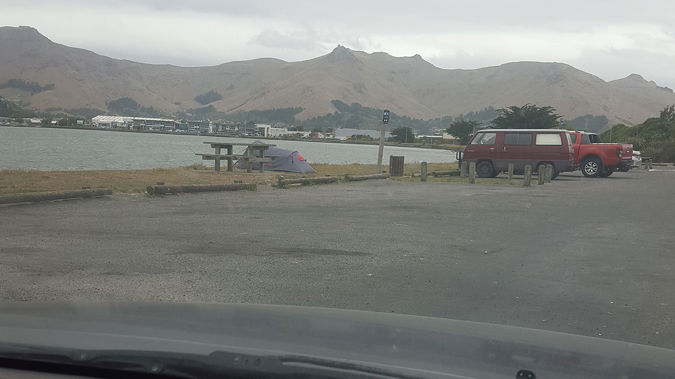 Messy freedom campers may force closure
Author

Publish Date

Tue, 1 Mar 2016, 10:11AM
Complaints are rolling in about the problem of rubbish, destruction and human waste being left in the wake of freedom campers.
The issue has become so bad, the Spreydon-Heathcote Community Board's asked council to temporarily close a freedom camping site at Addington Park.
Local resident Cameron Meikle said he was sick of the mess and waste dumped around the estuary.
"It's bloody disgusting mate. I would not take my kids there," he said.
"I went there just the other day after a hard day's work, and I was just disgusted. I left within five minutes."
Councillor Phil Clearwater says things need to change:
"In some areas we need a ban. Some areas are simply not coping and I would where it is not working at all, they could be closed. A bylaw would back that up."
Staff will report back to the council on the issue of freedom campers in April.
Spreydon-Heathcote Community Board Chair Paul McMahon pointed out that the council doesn't have enough power.
"Enforcement staff and the park rangers are doing their utmost to try and do their jobs," he said.
"Considering the lack of resources, they're doing an excellent job. They can't possibly be everywhere all of the time."
David Ovendale, of the Top 10 Holiday Parks Group, said it's an issue that must be sorted out soon.
"We look disgruntled commercial operators, which to some extent we are," he said. "But the rules aren't enforced."