Merino wool fetching strong prices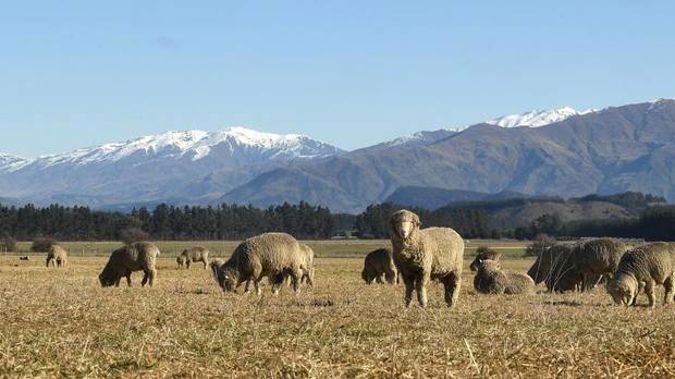 Merino wool fetching strong prices
Merino wool is fetching prices at auction not seen since the late 1980s and early 1990s.
Last week's South Island wool sale in Christchurch was "outstanding" for merino and mid micron wool, following on from the continued strengthening in Australia, Roger Fuller, of CP Wool, said.
Australia was experiencing horrendous drought conditions, which was reflected in the prices being achieved in New Zealand.
The problem would be exacerbated next year as a lot of sheep would not survive the dry conditions, Mr Fuller said.
It was a "volume thing" for merino, as Italian mills needed to keep machinery operating and, looking at supply coming forward, the New Zealand clip would be attractive.
A lot of New Zealand wool had been contracted, so there was also a lot of wool not coming forward, he said.
The quality of wool was the best Mr Fuller had seen for a long time. Growers attended last week's sale for the first time in some time.
Mid micron wool, particularly around the 27 micron mark, was well sought after, he said.
The crossbred market showed some positive signs with renewed business from China, especially in finer types, which was encouraging, although prices were still unsustainable.