Funding boost to tackle erosion
Author

Publish Date

Thu, 2 Jul 2015, 2:27PM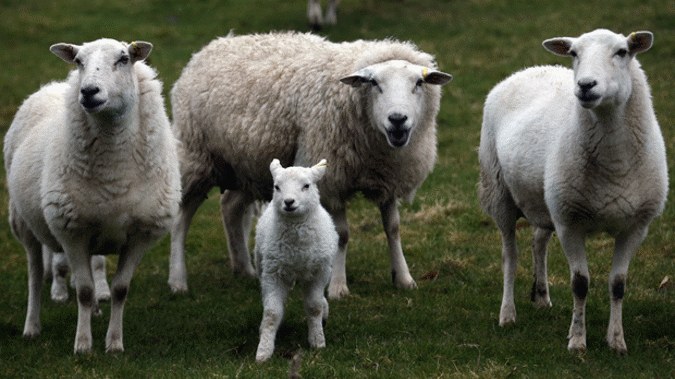 Funding boost to tackle erosion
Author

Publish Date

Thu, 2 Jul 2015, 2:27PM
Farmers in flood-hit Whanganui are welcoming a funding boost for local councils to tackle erosion.
The Government has announced $8.8 million over the next four years - Horizons Regional Council is in line for half of that.
Federated Farmers provincial president Brian Doughty said erosion is a huge issue, with some farmers even having to de-stock.
"After the current event, I know that I've got people that have lost 20 percent of their land in slips and they are now selling lamb and ewes because they don't have enough grass for them."
The funding will be used for projects like tree planting, farm planning, and targeted treatment works.
"It's about planting the appropriated areas and the appropriate trees and it's about having a managed approach to what you do, what you don't do. It's about erosion prevention," said Doughty.