Fonterra predicts billions of dollars to be pumped into rural communities
Author

Publish Date

Wed, 22 Mar 2017, 2:28PM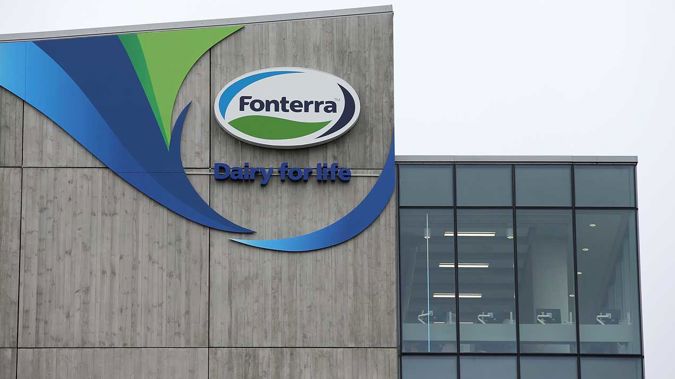 Fonterra predicts billions of dollars to be pumped into rural communities
Author

Publish Date

Wed, 22 Mar 2017, 2:28PM
Fonterra is predicting billions of dollars will be pumped into rural communities.
The dairy giant has today delivered a half-year profit that's up two percent, taking net profit after tax to 418 million dollars.
It's maintaining the milk price forecast of six dollars.
Chairman John Wilson says New Zealand dairy farmers will be amongst the highest paid in the world.
"That six dollar milk price at the moment will pump another three billion dollars into our rural communities, and that's critical."